Meet Our Fleet Department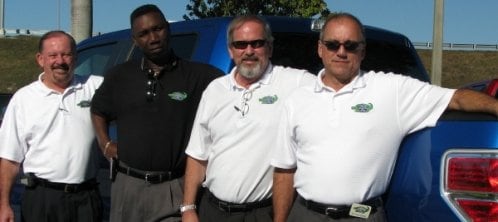 Welcome Business Customers!
Our dealership is committed to your business and has a variety of programs and services to help you with your business vehicle purchase and service needs. As a Fleet/Commercial customer, you and your business are eligible for a number of unique benefits, including special pricing and incentives, Commercial Lease and finance terms and priority vehicle service. Please contact our Commercial Business Office to speak to a Fleet/Commercial Account Manager to confirm your eligibility. Our Fleet/Commercial staff has over 120 years of automotive experience in both new and pre-owned.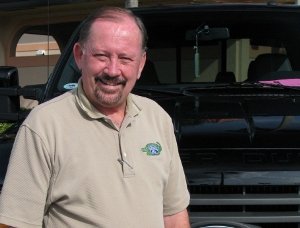 Carl Henning - 33 Years of Automotive Experience
Office Number: 954-851-9077
Cell Number: 754-581-5225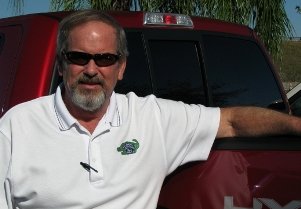 Kirk Hershey - 29 Years of Automotive Experience
Office Number: 954-851-9072
Cell Number: 954-415-5032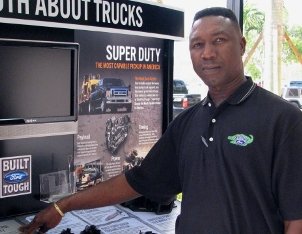 Cameron Paul - 24 Years of Automotive Experience
Office Number: 954-851-9071
Cell Number: 954-614-4562